About Us
Bingothon is an online gaming marathon that aims to benefit charity. All donations made are going directly to the Fred Hutch Corona Research.
We are entirely focused on bingos, a branch of speedrunning where community made tasks must be completed as fast as possible. You can find out more about what bingos are over on this page.
Bingothon Winter 2021 will support Fred Hutch.
Curious to know more about our history? Then why not check out our event history page to find out more about each of our previous events?
A total of
$22,995
All raised over 9 marathons since 2018! And more to come…

Fred Hutch is an organization that involves not just world-renowned scientists but also humanitarians to work together to help prevent, diagnose and treat illnesses including cancer, HIV/AIDs, and many others. Their team not only includes three Nobel laureates, but it helps patients and provides research all around the world.
Fred Hutch's pioneering work in bone marrow transplantation led to the development of immunotherapy, which harnesses the power of the immune system to treat cancer with minimal side effects. An independent, nonprofit research institute based in Seattle, Fred Hutch houses the nation's first and largest cancer prevention research program, as well as the clinical coordinating center of the Women's Health Initiative and the international headquarters of the HIV Vaccine Trials Network.
They are currently playing an active role in the fight against COVID-19, such with their role in leading five major vaccine trials in the US, among many other things. And with the progress in technology made due to the development of the COVID-19 vaccines, this new knowledge also brings more hope towards other goals such as their work on HIV vaccines… And this is what we aim to help fund with Bingothon Summer 2021!
You may find more info about it on their page about COVID-19 research.
Other charities we benefitted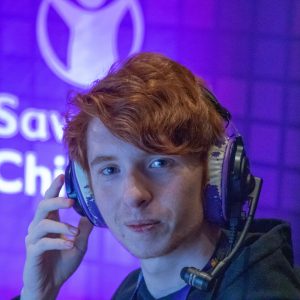 Pikastroff
General Organization
Schedule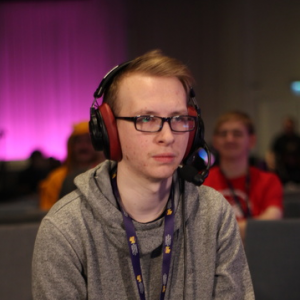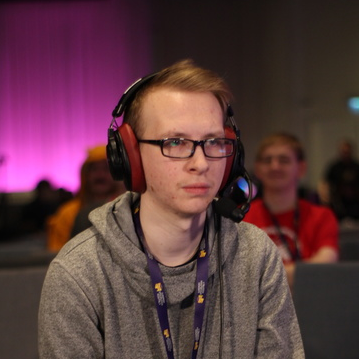 Floha258
General Organization
Development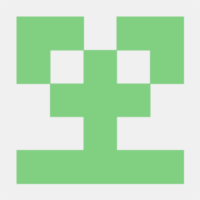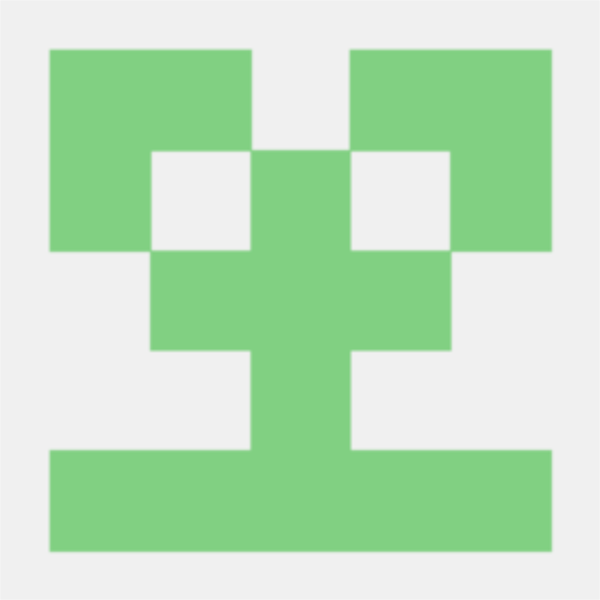 Lepelog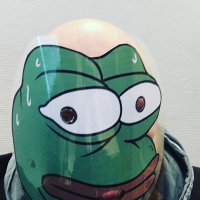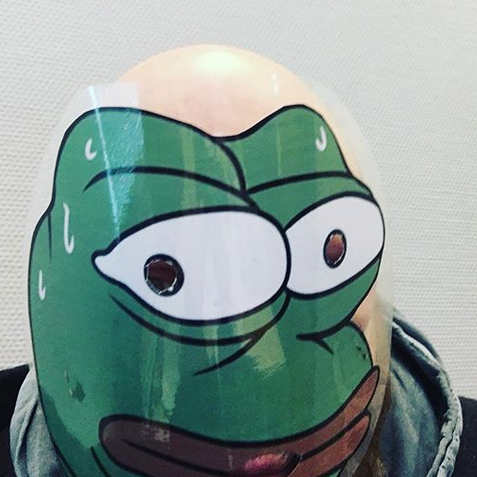 Tr1cks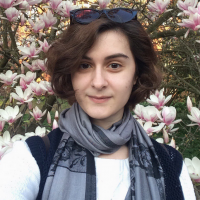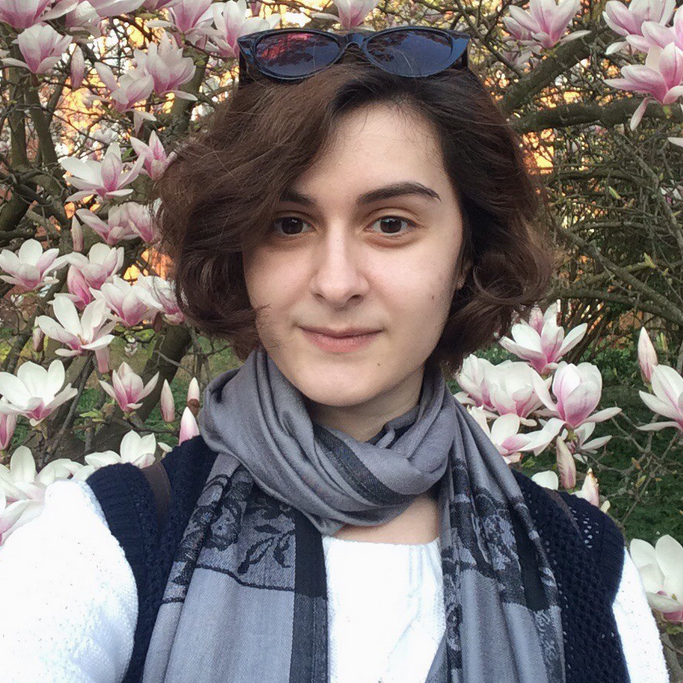 Stacy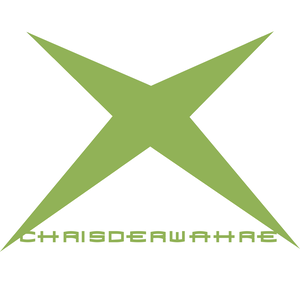 ChrisDerWahre
Harmjan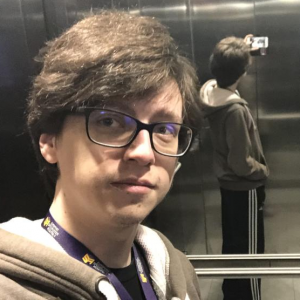 Xoneris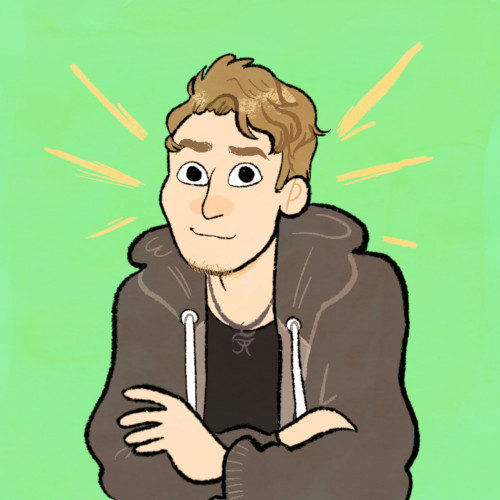 Zet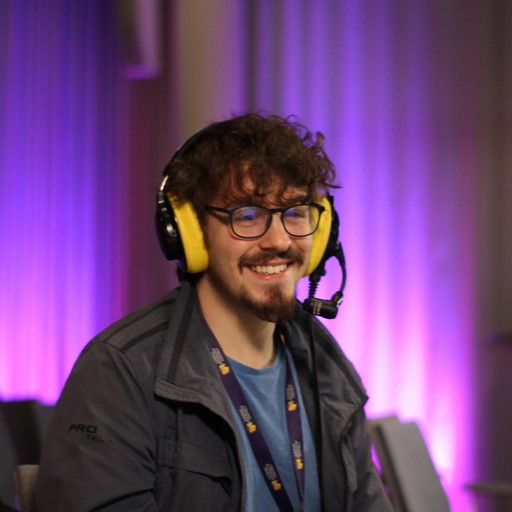 Tricrow
Music Providers/ Producers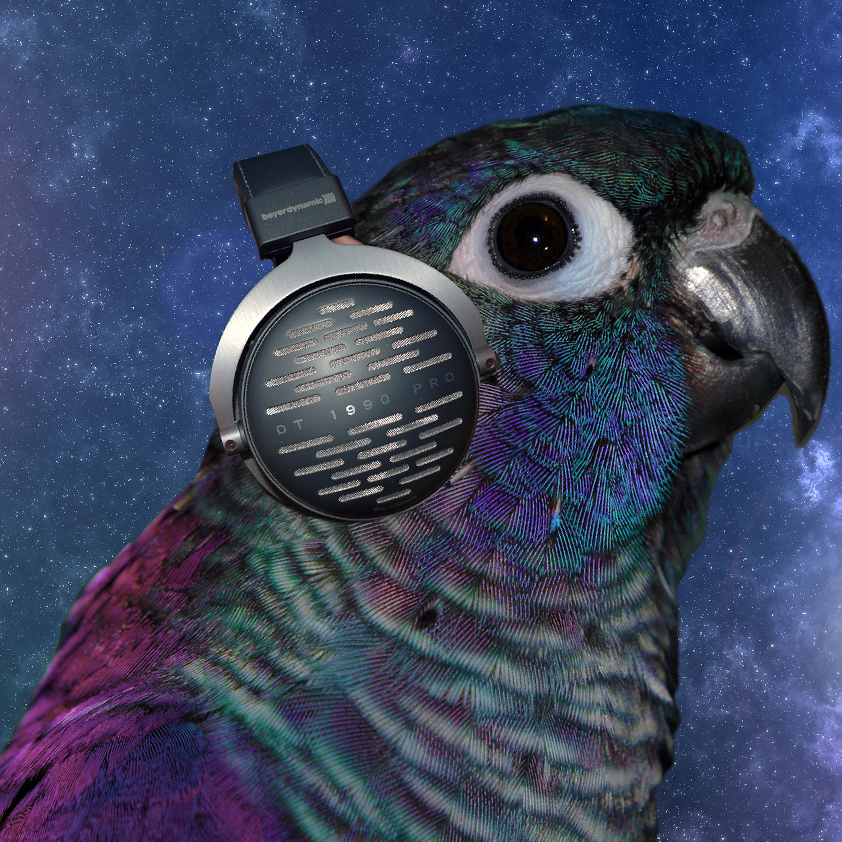 MrMasakari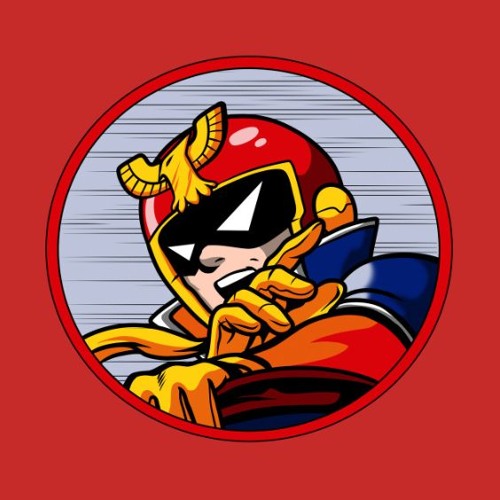 Takyon / Dio-za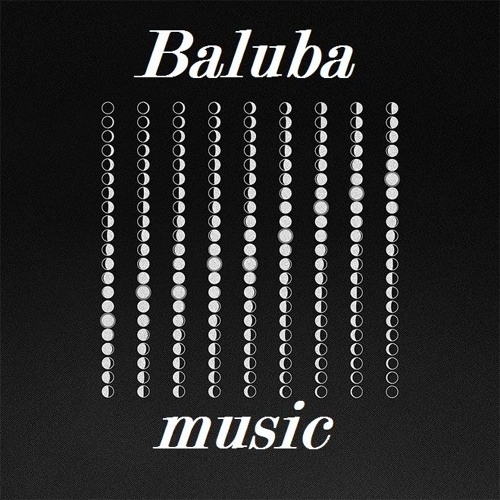 Xiber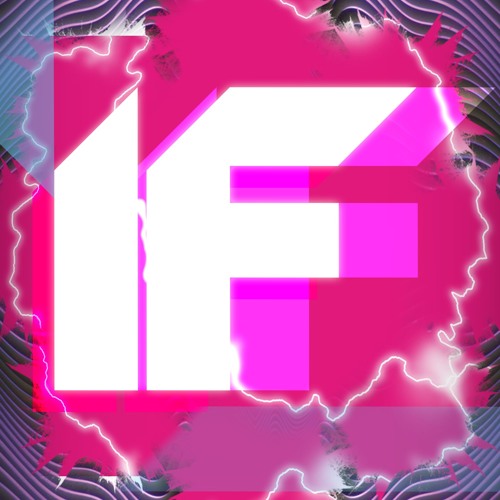 IssamFire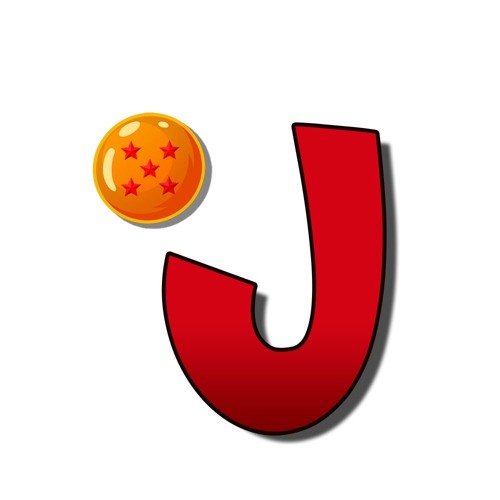 Outplay J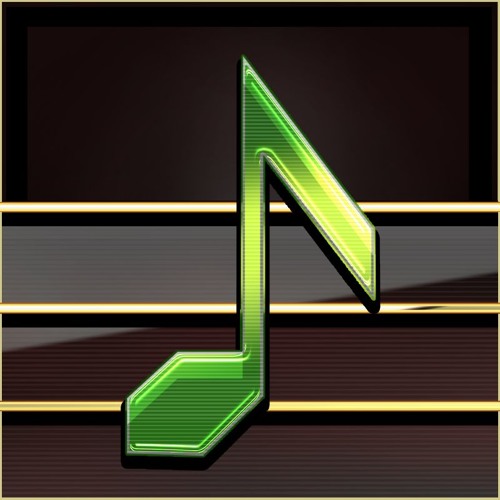 BrrZrrKrr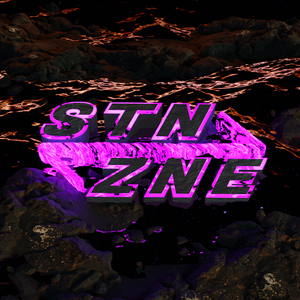 STN_ZNE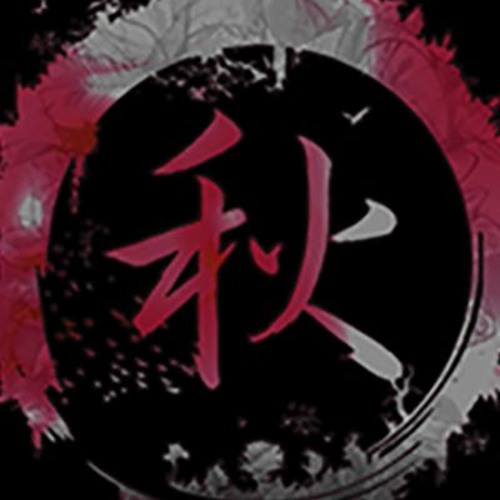 akimie_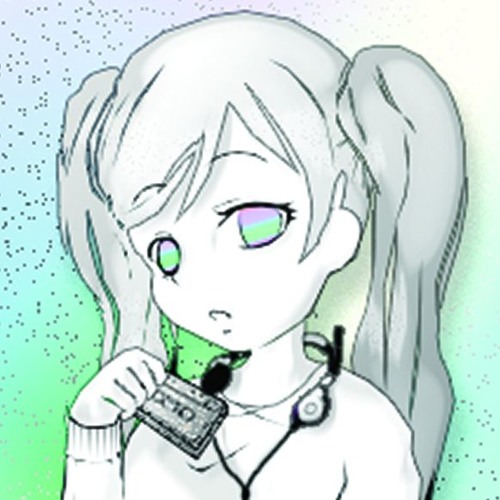 PandaDotRar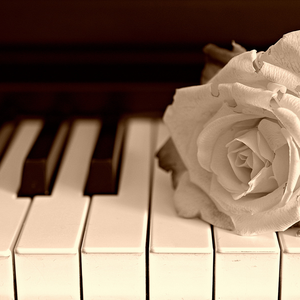 Gluecks / w3sp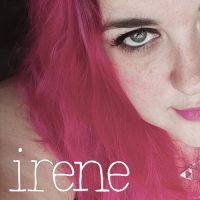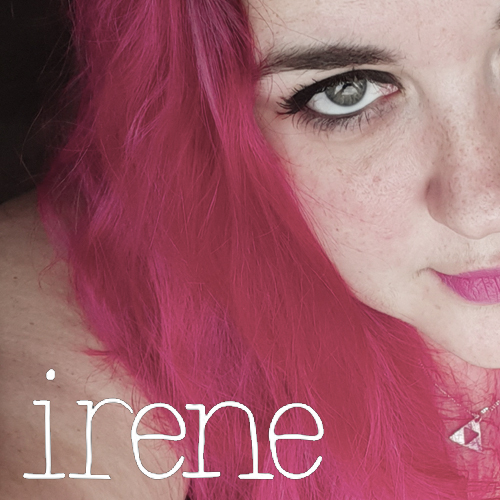 Xxireen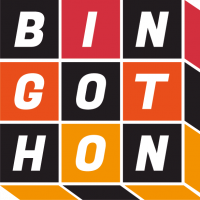 ItsButters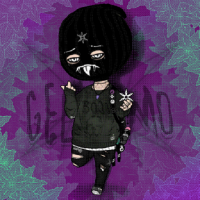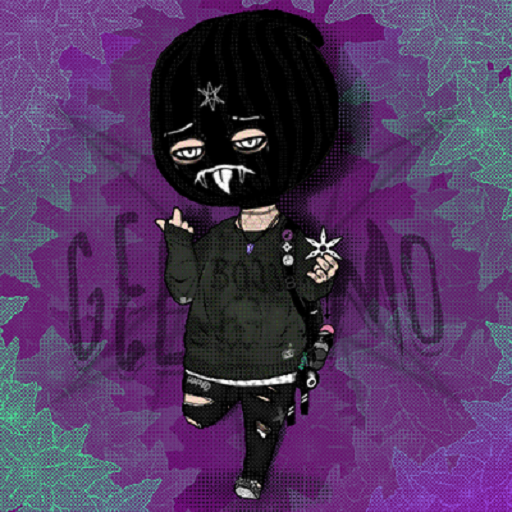 GhostGeemo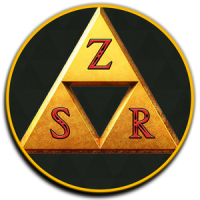 Technical Advice
Promotion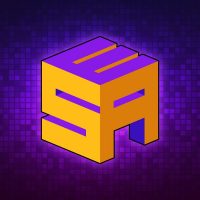 Technical Advice
Other Support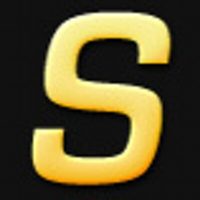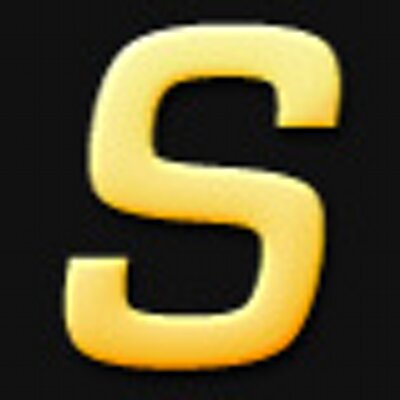 Belthasar
(Speedrunslive)
Stream Hosting
Other Support